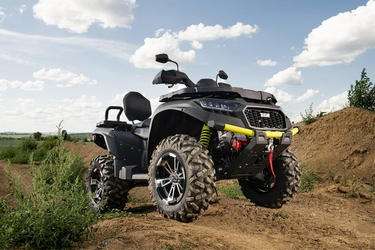 Quads TGB (Taiwan Golden Bee) - safe and reliable high quality UTV vehicles. They enjoy a positive opinion of users and specialists all over the world. The Taiwanese manufacturer TGB has won numerous awards and distinctions.
Quads Segway - recreational, sports and off-road vehicles. They are characterized by high efficiency and performance, adaptation to extreme conditions as well as long durability and life. Some of the Segway's quad bikes can be registered as an agricultural tractor.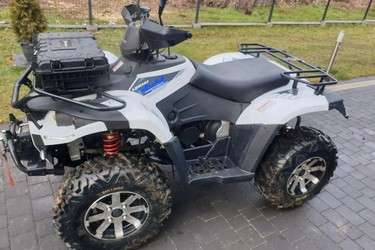 Quady Linhai - interesting design, modern production technology, high quality and reliable products. Linhai has been producing ATVs since 2001. In 1999, Linhai receives the international ISO 9000 quality management certificate.
The American company Arctic Cat produces one of the best ATVs in the world. Arctic Cat ATVs are synonymous with comfort, reliability and precision. A wide range of different types of vehicles.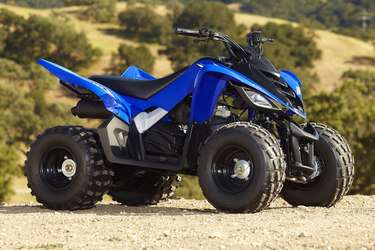 Yamaha has been a leader in the field of off-road vehicles for many years. It offers one of the best off-road equipment - solidly constructed and safe with very good off-road properties . Discover the Yamaha utility and recreational ATVs!
Access Motor is a manufacturer of quads of the highest quality and performance, especially in the segment of sports quads. Until recently, Access Motor products were sold under the Lucky Star brand. This company's quads are much more than just a lot of power.
Can-Am Off-Road vehicles - modern technology and unique design. Designed for extreme performance. Nothing is impossible for Can-Am Offroads. Perfect for demanding fans of strong sensations off the beaten track and off-road.
RM is a Russian company that has been producing snowmobiles and ATVs since 1971. Vehicles undergo quality control through certified tests directly in the harsh Russian climate. This makes them reliable and affordable.